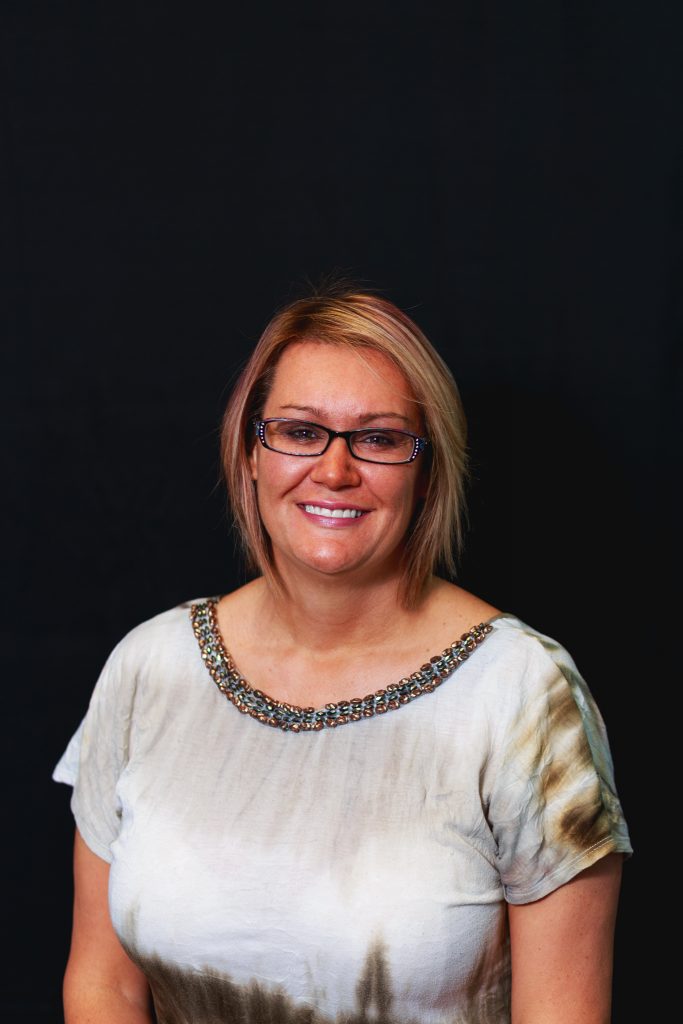 Mary Vining, M.Ed.
With a Master's in Education, Mary has spent plenty of time in a classroom setting. As she works towards her Master's in Psychology, Mary currently works as our intake coordinator whom patients will first encounter upon their visit to The Psychology Clinic.
Mary's role at The Psychology Clinic includes the essential duty of gathering a base understanding of what a patient's needs are and who on our staff is the most well-equipped to provide the best possible care for them.
Mary has also spent a great deal of time working with clients and insurance companies in a customer service setting to provide the best possible customer service here at The Psychology Clinic.