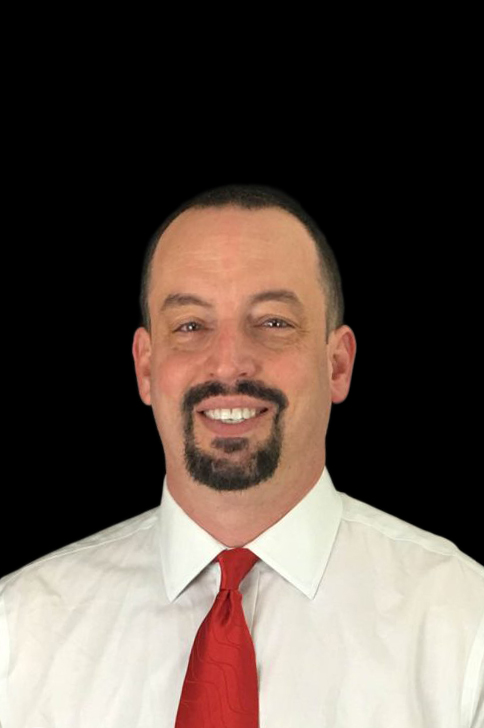 Odell Vining, Ph.D.
Dr. Vining has decades of mental health experience. His research is broad-reaching to include reinforcer dose efficacy, curriculum-based measurement, academic interventions, and compliance training. He is published in professional, peer-reviewed journals, and was one of four psychologists selected to co-author a post-Katrina Response-to-Intervention book. Dr. Vining regularly presented on the national stage, consulted with various universities, and worked in a multitude of mental health facilities and school districts.
He co-founded the Psychology Clinic in Columbus, GA, where he spent years focused on childhood assessment and treatment. Dr. Vining has chosen to broaden his services and again offers individual, marriage, family therapy, and psychological evaluations.
Dr. Vining is a behaviorist and Christian psychologist who merges theology and psychology. He adheres to the religion of Christianity and its teachings of Jesus Christ to explain the human brain/mind and human behavior.