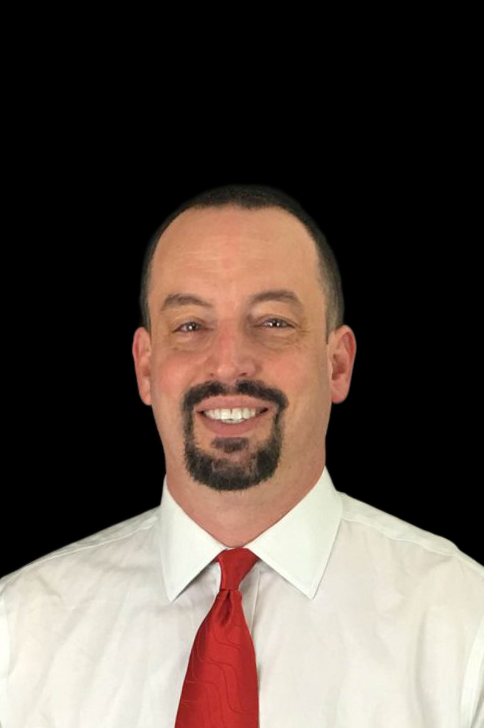 Odell Vining, Ph.D.
Creating a Brighter Future for Your Child Today
A trusted child/adolescent psychologist in Columbus, Georgia, Dr. Odell Vining specializes in creating brighter, more successful futures for our children. He provides behaviorally based psychological counseling for individuals ages 3-17 years while addressing behavioral, academic, and emotional problems.
The Psychology Clinic has fast become a sought after child/adolescent psychology resource where parents from around the state have come for marked improvements in their children's behavior. Dr. Vining, a licensed psychologist, began almost 20 years ago in the mental health field and is focused on helping children/teens get relief from their academic, behavioral, or emotional problems. Contact us at (706) 225-0322 and see what we can do for your family.