Odell Vining, Ph.D.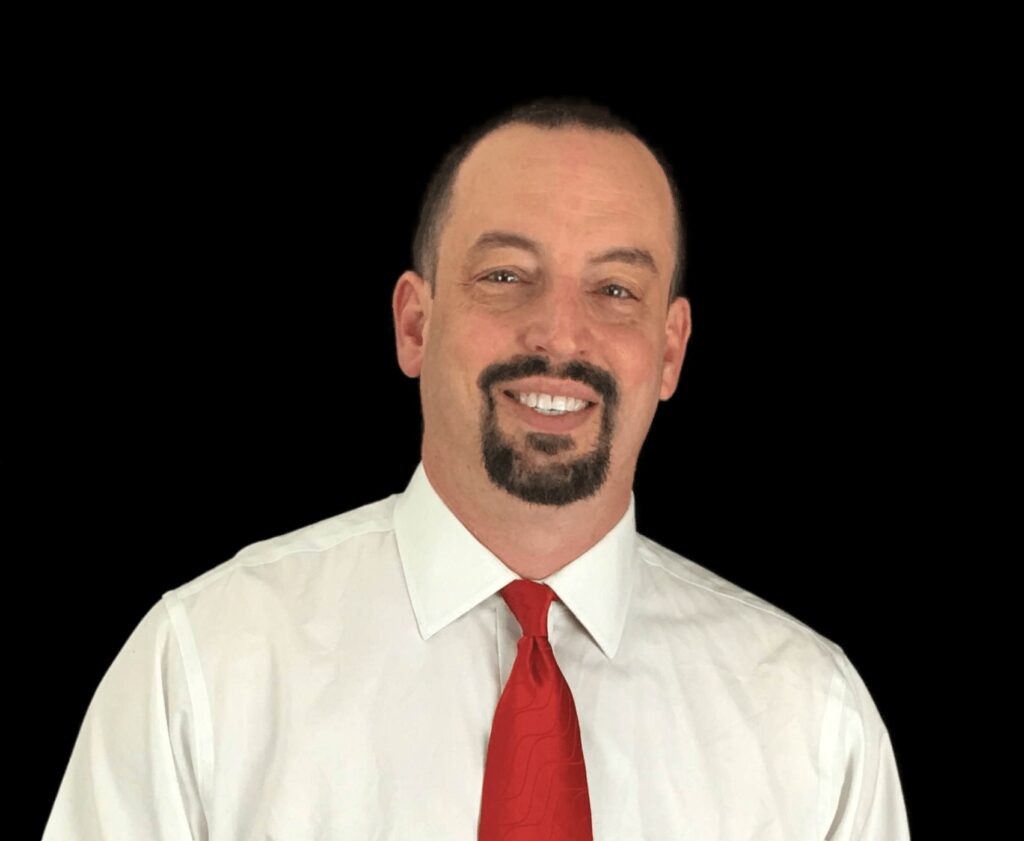 Dr. Odell Vining is a seasoned behavioral psychologist with an expansive portfolio that spans multiple decades and varied domains of mental health research. His seminal works have significantly contributed to reinforcer dose efficacy, curriculum-based measurement, academic interventions, and compliance training. His publications in prestigious peer-reviewed journals further evidence his scholarly contributions. Dr. Vining is one of only four psychologists selected to co-author a pivotal book addressing Response-to-Intervention strategies post-Hurricane Katrina.
A sought-after speaker, he has graced national platforms to share his expertise and has served as a consultant to several universities. Over the years, Dr. Vining has held positions across various mental health facilities and educational settings, bolstering his hands-on experience in applied psychology.
As the co-founder of the Psychology Clinic in Columbus, GA, he spent substantial years honing his skills in childhood assessment and therapeutic interventions. Expanding upon his well-rounded expertise, Dr. Vining has broadened his clinical offerings to include individual, marital, and family therapy and comprehensive psychological evaluations.
Dr. Vining uniquely integrates Christian principles with behavioral psychology, synthesizing theological and psychological perspectives. Rooted in the teachings of Jesus Christ, his approach lends a nuanced, spiritual dimension to the understanding and modification of human behavior.